Hello ladles and jellyspoons, and welcome to Khin's Korner Issue 7. May is zooming past in a blur of bank holidays and rain clouds, and I am back to dump all my problems on you guys. I jest, of course; my only main problem has been not settling to play any game for very long. I'll get to the why later. For now, what have I been dabbling in this month?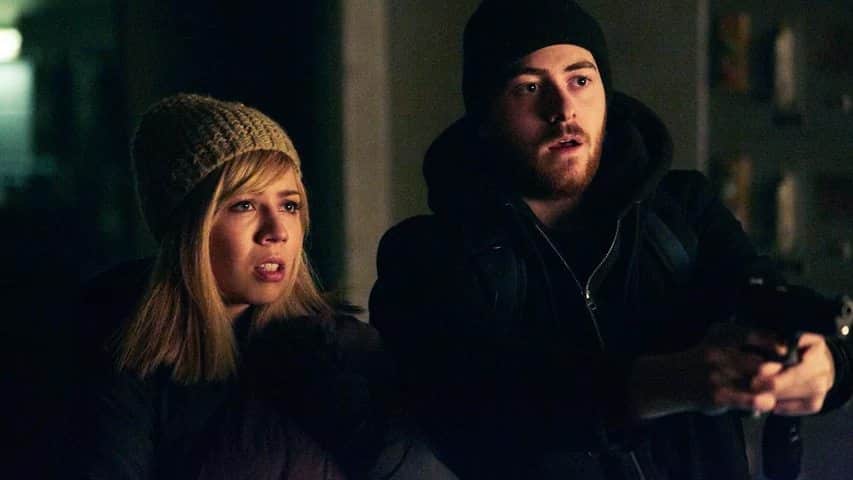 TV
Between – A Netflix Original series, Between takes place in an American town where everyone over 22 (why 22?) gets killed off. Think Under the Dome meets Contagion. I enjoyed Series One and most of Series 2 but the end felt a little predictable and therefore anticlimactic. I know another series like that this month. I feel like it needs another series to answer some of the questions like the aforementioned 22 years cutoff, but I'm not holding my breath.
The Girl From Nowhere – another Netflix original, this time from Thailand. This one, once I got into it, had me bingeing all the way through. Uncomfortable, disturbing and yet telling moral stories, The Girl From Nowhere follows one girl as she teaches unconventional lessons at a bunch of different schools. Not one for the younger kids though, most episodes are at least a 12 and for good reason.
Game of Thrones – ah Game of Thrones, you once again return to our screens. As much as I have enjoyed previous seasons, I found myself quickly falling out of love with Season 8, and I'm not the only one. Dany's "character arc" got predictable and tiring very quickly, Jon became a whiny, irritating pawn and I felt the episodes were dragging out as the series went on. Once the series saw off the Night King and the threat of eternal winter, it couldn't keep outdoing itself. I wasn't as disappointed as I was with the LOST ending and I'm not calling for a season reshoot (though I understand why people want one), but I'm glad to be leaving Westeros for a while.
Ghosts – I love this show and it is absolutely my favourite thing on this month's list. The Horrible Histories gang are back together for this hauntingly enjoyable BBC show about, well, ghosts. I love every single one of the HH gang, and think the world of their shows. I currently adore Robin the Neanderthal and Captain but really I love them all. (Since I wrote out the draft for this, Ghosts has been greenlit for a second series)
Gaming
ESO – Of course I've still been wading in the waters of Tamriel. With the Jester's event over, and the 25 year celebrations of Elder Scrolls and 5 years of ESO coming to an end, I've waded less deeply. I'm still exploring Reaper's March but less intensely than previously.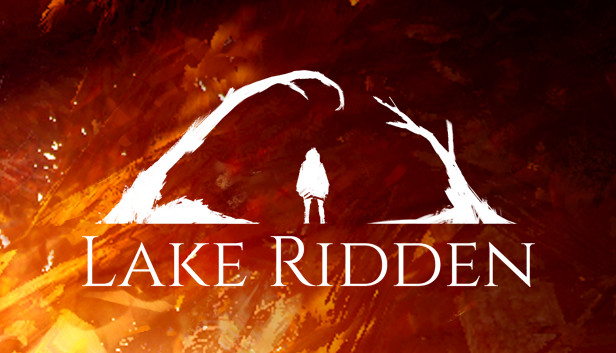 Lake Ridden – I played a little of this at EGX 2018, and added it to my Steam wishlist almost immediately. I recently bought it, and although my laptop isn't that fond of running it, I do enjoy the sessions I have playing it when I can settle enough to do so.
Heaven's Vault – Another EGX game I played, though at Rezzed in 2018. I adore the ideas and execution of this game, and it really does the archaeological sense of wonder and discovery justice. It's probably the closest I will get to actually doing proper archaeology and linguistics, but do you know, I'm not complaining.
Brief blast on The Sims 4 for PS4 – This was a very brief blast of The Sims 4 while I was at a friends house, and I just wanted to say how unnecessarily difficult I found it. The Sims and related games on the PS2 worked fine enough, but there is so much more information and options to contain in The Sims 4 that it loses the joy I found in the originals. Stick to PC.
Life events
Late April into May has been a funny kind of month or so. I've had so many new things and changes, some of which come with the change in weather and general change that Spring brings with it, whilst some have been some life changes. The sunnier weather, when it does arrive, has an impact on what I want to do, and of course my mood and mental health. I've picked up some drawing again and tried to be outside a little more, which helps.
I stated in the last Khin's Korner that I was between two jobs and had been on a holiday. Well, having returned from that holiday, I began my new role. Unfortunately, despite pushing through for a month or so, it absolutely was the wrong job in the wrong place at the wrong time and it became a choice between my mental health or the job. I've been through jobs before where I put the job first and it broke me – nothing is now more precious to me than my mental health. As I write this, I am taking a week or two off from worrying about employment to reset my mind and get back to being me, before the job hunt begins.
Despite this setback, I have had good things come out of the past month. Just as I started that aforementioned new job, I also started in a new relationship with a friend from my previous place. It took a little while for us to work out that we felt the same way, but I'm excited to go on some new adventures and share my madness with him.
I've not been able to play in my usual Dungeons and Dragons sessions for a few weeks – new jobs, holiday and really low mental health mean I haven't been physically and/or mentally present for the sessions and I wouldn't have been any fun. I'm hoping to come back for our next session.
And that's all folks for this issue. Not a lot going on I realise but with the new job, the new distraction and the nice weather, I haven't really wanted to play anything much or for very long. Perhaps once things settle a little I may return to more intense gaming sessions.
For now, Khin out.